Panel Captive Screws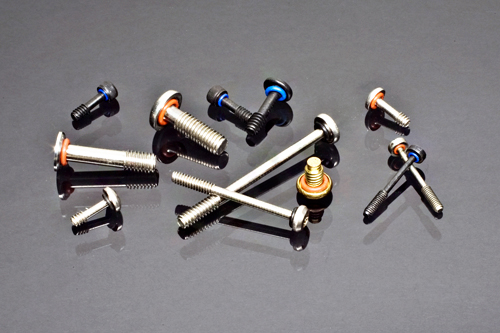 ZaGO expands equipments and service capabilities to satisfy customer demands. Our new product line includes a quick process of grinding any thread of any fastener to make it a captive panel screw. All ZaGO captive screws are per customer spec.
ZaGO offers a great lead-time with only a 100-piece minimum purchase requirement.
For Further Information
Call: 973-643-6700
Fax: 973-643-4433